A tiny selection of current and former projects of mine…
Formula 1 – Sidebar Gadget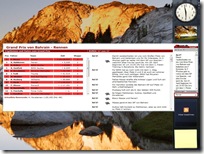 A Windows Vista sidebar gadget which displays the live text ticker from
sport.rtl.de
. Includes flyout for detailed view and quick access to the
RTL website
.
FSX Google Earth Tracker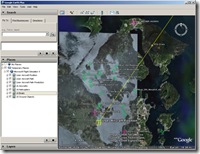 Show Flight Simulator X aircrafts and ground objects in Google Earth! Live!
SimConnect Config Tool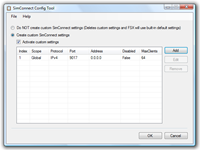 A tool intended to help setting up Flight Simulator X SimConnect configuration, e.g. to allow remote access to external applications such as
FSXGET
.
Grand Canyon 3D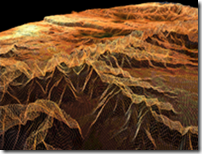 3D visualization of the Grand Canyon based on two images, one for colors and one for elevation data.